استماع
Voided - Involution [clip].
Voided - Involution [clip]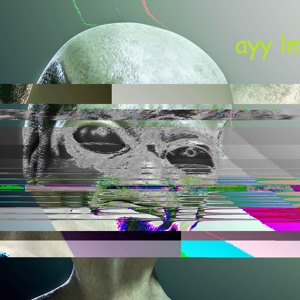 رمز الاستجابة السريعة
وصف
Work in progress. Sample is from some Art Bell call in which some guy claimed to be from Area 51. https://www.youtube.com/watch?v=ee3bld4lTG0 Quote, in case it gets lost in the shitty mixdown: "They're gonna triangulate on this position really really soon. "They're extra dimensional beings that an earlier precursor of the space program made contact with. They are not who they claim to be. "They have infiltrated Area 51 "The disasters, they're coming. "The government knows about them. "And there's a lot of safe areas that they could begin moving the population to now, Art. "They want the major population centers wiped out ;_; "So that they few that remain can be more easily controllable."